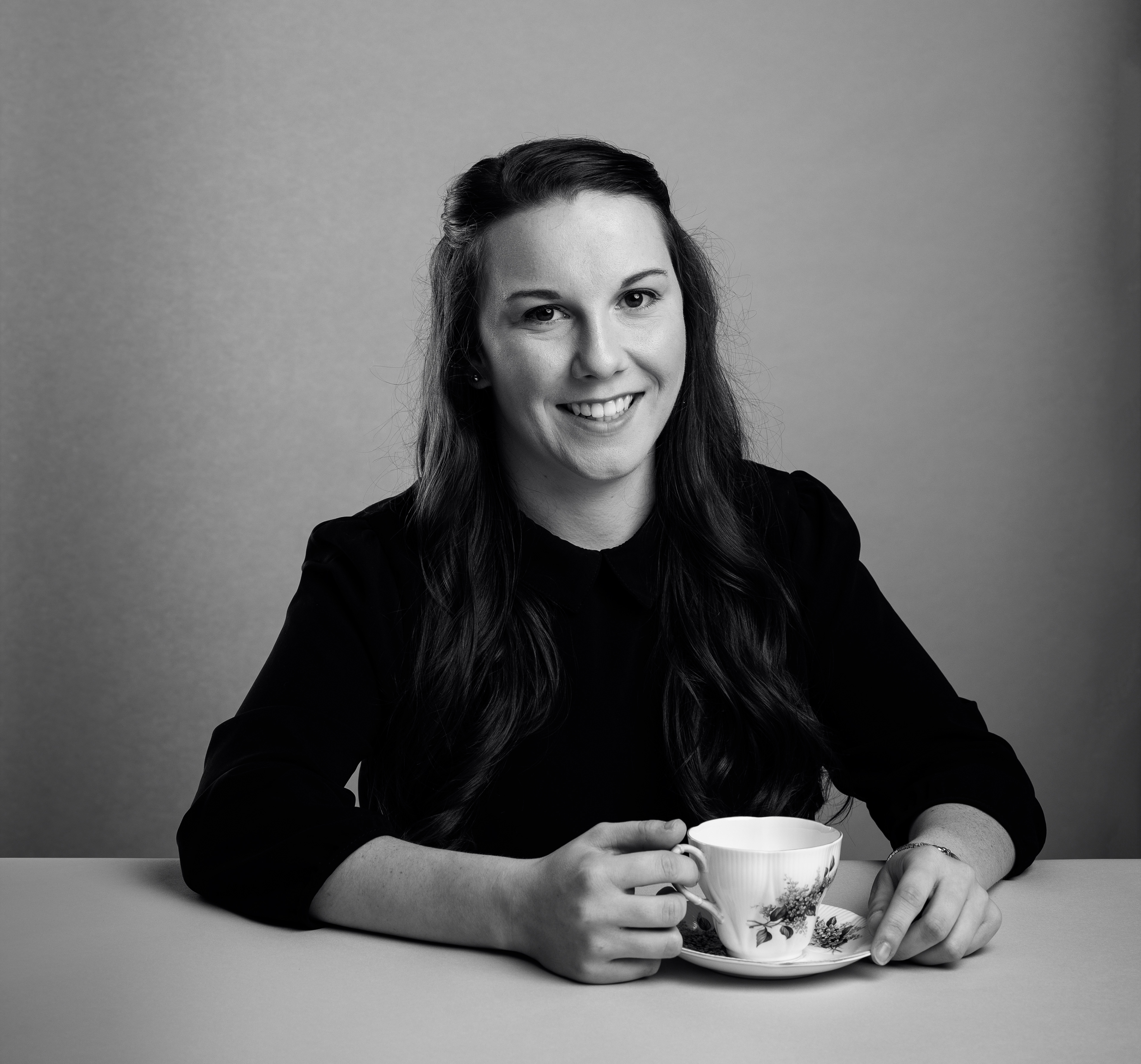 In various ways, my life's journey has been riddled with an affinity for storytelling- from a young dream to become a writer to forging ways to tell stories through design. In addition, my keen interest in intricate details and strategy development have refined my work in experience design. ​​​​​​​
Thank you for your message. I will be in touch with you shortly!
For most of my childhood I was sure I was going to be a writer. I would fill notebook after notebook with poetry and short stories, breathing life into a good ol' underdog success. When I began taking graphic communication classes in high school, I found myself using my storytelling as a strategy in my design work. The idea that design could make people feel a certain way and take action inspired me to keep making and make my work matter.
The best work I am able to do comes from being able to take the deep dive into a brand, get to know the culture, the voice, curate stories, archetype the audience, and developing a strategy to influence action. 
This passion for people and stories extends into my personal life as I serve in Rotary. The work that we do and the people we help are made up of stories- stories of hope. Rotary shows me every day that there is power in how we tell a story and how we work together to take action. This is why I love design- it's a catalyst for action. It brings people together and I live to fight for it in all aspects of my life.